Latest Writings:
Catalogue essay for Dresden State Collection's online exhibition "Feeling Time"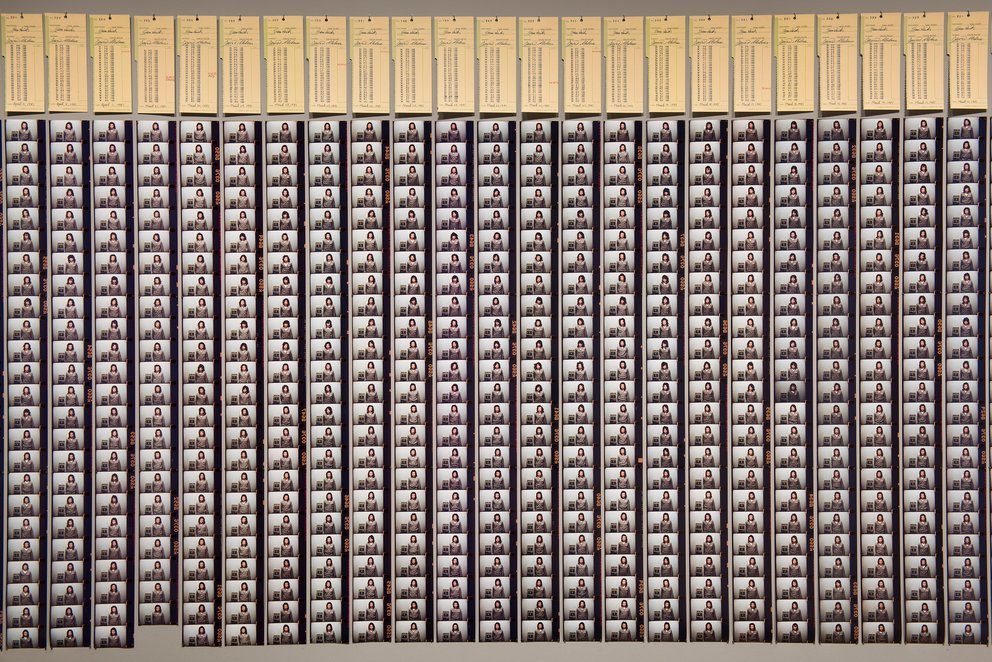 EN: 24/7 Performance – Experiencing Temporality with Tehching Hsieh
DE: Performance rund um die Uhr – Zeiterfahrung mit Tehching Hsieh
PhD Dissertation
Clocked!: Time and Biopower in the Age of Algorithms
Guest editing and Curation: Special Issues and Sections
Tijdschrift Kunstlicht (2022) – Algorhythms: Living in and out of sync with technology
[Co-authored] Cervera et al. (2019). Future Now. GPS – Global Performance Studies, 2 (2).
[Co-authored] Cervera et al. (2018). Syllabi for the Future: A Playlist. GPS – Global Performance Studies, 1 (2).
Peer-reviewed chapters and articles

Wan, Evelyn (2021). "I'm like a wise little person": Notes on the metal performance of
woebot
the mental health chatbot.
Theatre Journal
, 
73
(3), E21-E30. 
https://doi.org/10.1353/TJ.2021.0068
Wan, Evelyn (2021). Laboring in Electronic and Digital Waste Infrastructures: Colonial Temporalities of Violence in Asia. International Journal of Communication, 15, 2631-2651.
Wan, E., de Groot, A., Klumbyte, G., Lücking, P., Lämmerhirt, D., Păun, M., & Jameson, S. (2020). Lost in translation: an interactive workshop mapping interdisciplinary translations for epistemic justice. In Conference on Fairness, Accountability, and Transparency (FAT* '20), January 27–30, 2020, Barcelona, Spain (pp. 692). ACM. https://doi.org/10.1145/3351095.3375685
Wan, Evelyn (2019). Labour, mining, dispossession: on the performance of earth and the necropolitics of digital culture. International Journal of Performance Arts and Digital Media, Special Issue on Reterritorializing Digital Performance from South to North, 15 (3).
Wan, Evelyn (2019). Counting Down on the Train to 2046 in West Kowloon: A deep map of Hong Kong's spectral temporalities. Hong Kong Studies.
Wan, Evelyn (2019). Docile Subjects: From theatres of automata to the machinery of 21st-century media. In Peter Eckersall & Helen Grehan (Eds.), The Routledge Companion to Theatre and Politics Routledge.
Wan, Evelyn (2018). An Encounter with Lufsig: Political Affect Meets the Nomadic Post-colonial Subject. In Rosi Braidotti, Kin Yuen Wong & Amy Kit-Sze Chan (Eds.), Deleuze and the Humanities: East and West (pp. 59-78). London: Rowman & Littlefield International.
[Co-authored] Cervera et al. (2017). Thicker States. GPS – Global Performance Studies, 1 (1).
Wan, Evelyn (2015). From Her (2013) to Viv the Global Brain: Becoming Material, Unfolding Experience through Radical Empiricism and Process Philosophy. Digital Culture & Society, 1 (1), pp. 165-185.